---
Tutorial: Human-centric Media Understanding: Processing, Generation, Re-identification, and Prediction
Schedule

09:00 - 09:10 Opening - Zheng Wang
09:10 - 09:40 Image restoration and generation for human analysis - Jing Xiao
09:40 - 10:10 Total Generate: Guided Generative Adversarial Networks for Generating Human Faces, Hands, Bodies and Natural Scenes - Hao Tang
10:10 - 10:30 Coffee Break
10:30 - 11:00 New trends of person re-ID system - Zheng Wang
11:00 - 11:30 Delving into spatio-temporal dependencies: agent behavior forecasting in a video sequence - Yuke Li

---
---
Tutorial: A Master's Toolbox and Algorithms for Low-Latency Live Streaming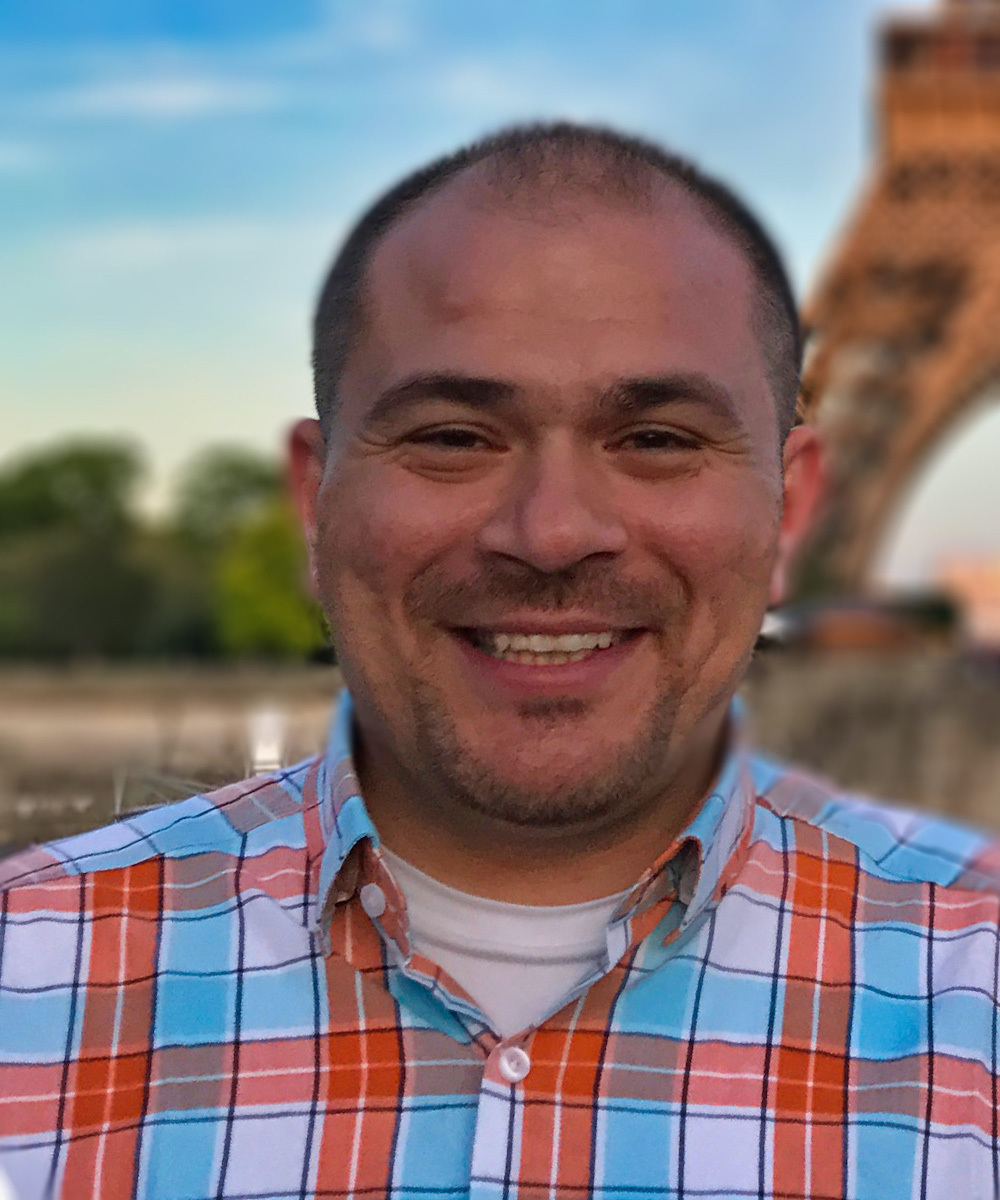 Ali C. Begen
ali.begen@ozyegin.edu.tr
Ozyegin University, Turkey
Biography
Ali C. Begen is currently a computer science professor at Ozyegin University and a technical consultant in the Advanced Technology and Standards group at Comcast. Previously, he was a research and development engineer at Cisco. Begen received his PhD in electrical and computer engineering from Georgia Tech in 2006. To date he received a number of academic and industry awards, and was granted 30+ US patents. In 2020, he was listed among the world's most influential scientists in the subfield of networking and telecommunications. More details are at https://ali.begen.net.
Abstarct
Today, a glass-to-glass latency of 10-30 seconds is practically achievable in live streaming and such a range is acceptable in most cases. Yet, the increasing number of cord-cutters is putting pressure on streaming providers to offer low-latency (2-10 seconds) streaming, especially for sports content.
In the last few years, the streaming industry produced a number of solutions: (i) DASH Low-Latency (DASH-LL) was introduced by DASH-IF and DVB in 2019; (ii) Low-latency HTTP Live Streaming (LHLS) was first introduced by Twitter's Periscope application in 2018, then improved by Twitch in 2019 and eventually abandoned; (iii) Low-Latency HTTP Live Streaming (LL-HLS) was announced by Apple in June 2019 and became available in Sept. 2020; (iv) High Efficiency Streaming Protocol (HESP) was announced and promoted by the HESP Alliance in mid 2020. At the high level, there are common features across all these solutions but there are also obvious as well as subtle differences in their requirements and implementations.
Independent of the technology, low-latency live streaming brings up new challenges. This tutorial covers many of these aspects, shows examples and surveys various efforts that are underway in the streaming industry.
---